PLEASE SEE CONTEST RULES BELOW!!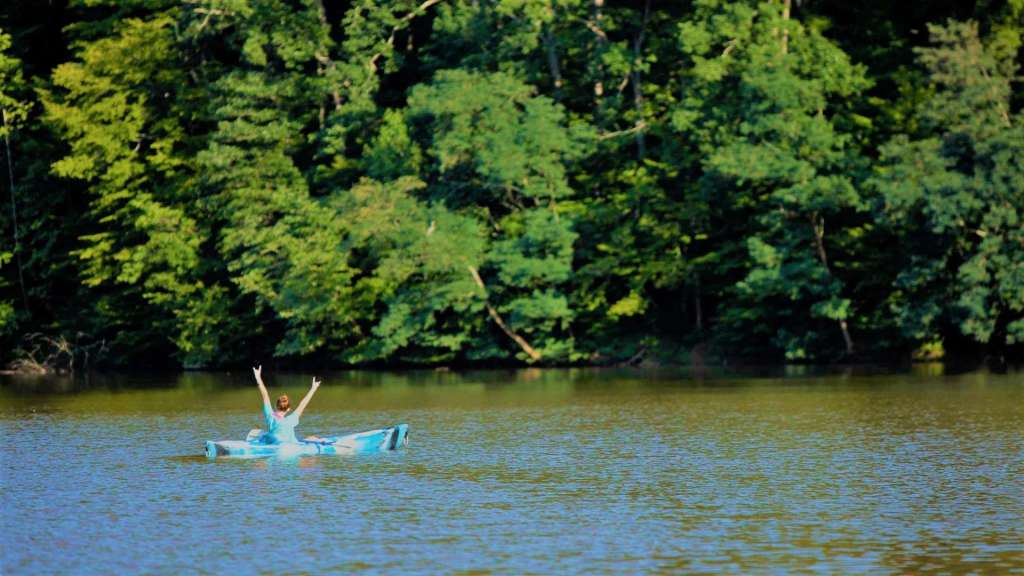 Enter your photos in the Nitro Calendar Photo Contest. We are seeking photos that take place in all four seasons and portray the beauty of our community throughout the year. Your photos could appear in the yearly calendar, on the City of Nitro website, or in other citywide communications. 2021 Photo Contest is now open. Winners and Honorable mentions will be posted on Tuesday, December 1, 2020. 13 photos will be selected, 12 to appear for each month of the year, and the best overall photo winning the cover. The calendar committee will receive all submissions and choose the winners.
Digital photo submissions only. Please be aware that printed photos of any kind will not be accepted into the photo contest.
PLEASE USE YOUR NAME IN THE FILE YOU UPLOAD.
Photo Contest Rules and Information
Contest Rules:
Anyone is eligible to enter the contest; however, the photos must be taken within the City of Nitro.
Photos must not feature the intellectual property of others (i.e., a registered trademark) and must be in good taste. 3. Entries must be received by November 30, 2020 to be eligible.
Only electronic files of the photos are accepted in the photo contest.
Photos must be in landscape orientation.
Digital images must be in JPG format and between 2 and 10 MB in size.
All entries become the property of the City of Nitro.
The City of Nitro reserves the right to crop and edit photos.
All photo contest winners will receive photo credit in the calendar, but it is not guaranteed for all uses of the image by the City of Nitro.
All accepted photos may be used in various media formats for an unlimited amount of time and at no cost to the City of Nitro.
Contest entrants agree to all the rules and regulations set forth and by the decisions made by the judges on the calendar committee. Judges' decisions are final, and no communication will be entered.
If the contest is not able to run as planned, the City of Nitro reserves the right to suspend or cancel the contest without notice. 
Minors may participate in the contest with parental consent
Photos taken prior to the start of this contest will be accepted.
Questions related to the photo contest can be directed to or call (304)306-4201.