New Police chief
An 18-year veteran of the Nitro Police Department has been appointed the department's new chief. 
Chris Fleming replaced Bobby Eggleton who will begin a term as Putnam County Sheriff on January 1. 
The City of Nitro is extremely excited to work with Chief Fleming and we wish Sheriff Eggleton nothing
but the best of luck in his new role.
city council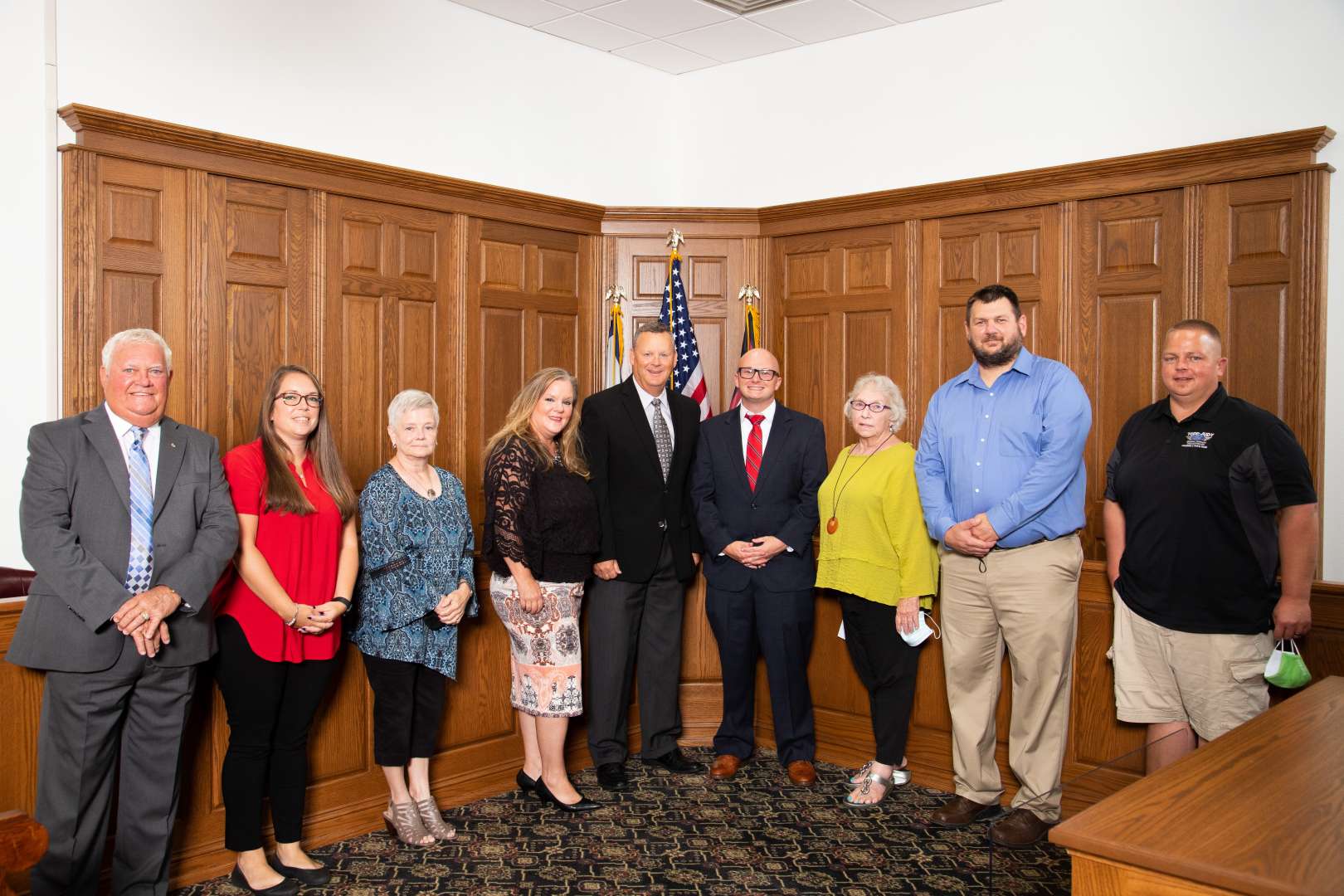 Bill Javins, Emily Barr, Cynthia McGill, Donna Boggs, Dave Casebolt, Andy Shamblin, Rita Cox, Joe Murphy, Mike Hill
stormwater tip of the week
FAQs
How can I get my citation number if I lost my ticket
Call Amy at Municipal Court at 304.755.0701.
How do I buy a paver to engrave for the memorial park?
Please visit City Hall for an application or call Carmen Kostelansky, Museum Manager, at 304.549.2213.
Do I need a permit to have a yard sale in Nitro?
Yes. Permits cost $2.00 and are available at City Hall.
How do I register my golf cart?
To register your golf cart with the City of Nitro, please visit City Hall and ask for Rita Cox, City Recorder.
See All