FIBER UPDATE
SecureNet will be offering 10g fiber internet this fall to most of the Nitro area. SecureNet representatives will contact you directly about services and plans. We just wanted to make the citizens aware that you can speed up the process by going to their website (listed below) and clicking on "Request Service". Once your information is in their system you will receive an email from SecureNet to begin the process. We have included the map for fiber availability in Phase I of the process. If you do not see your area as being serviced, please don't let that deter you from inquiring when services may be available in your area. Please be aware that the City administration and Facebook admin will not be able to answer questions about phase II (at this time), plans, equipment, etc. These questions must be directed at the service provider, SecureNet. Thanks!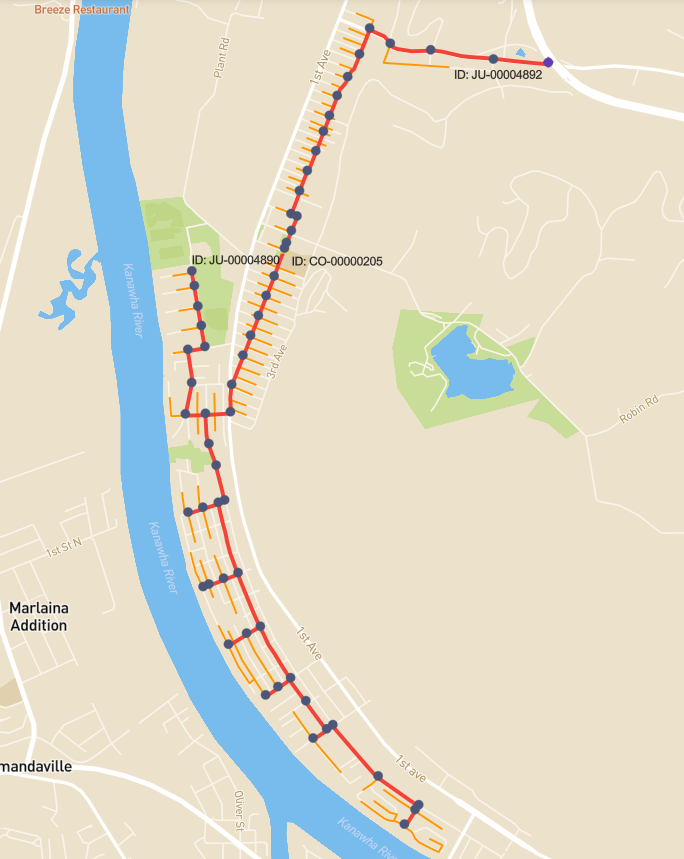 city ordinances are online
city council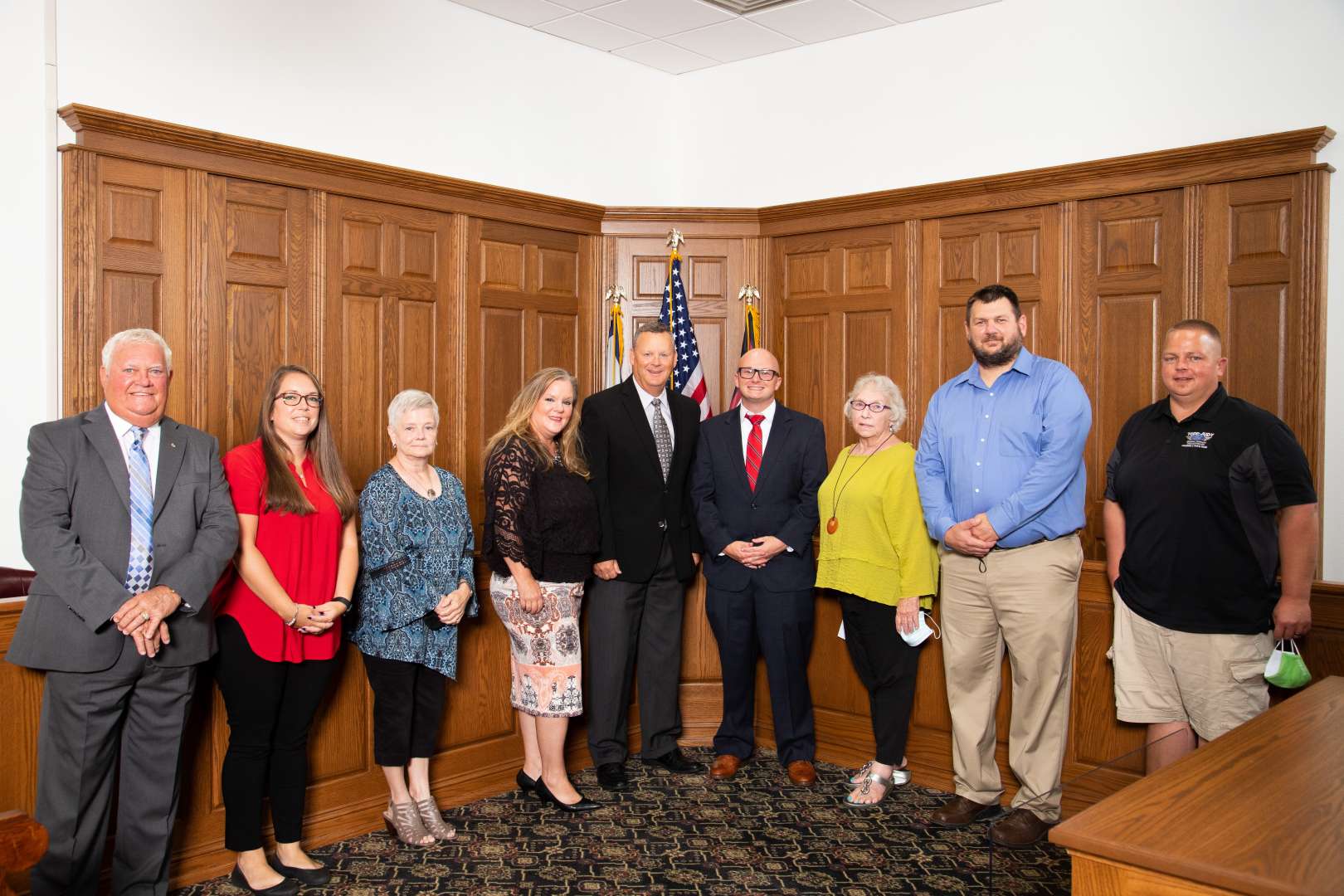 Bill Javins, Emily Barr, Cynthia McGill, Donna Boggs, Dave Casebolt, Andy Shamblin, Rita Cox, Joe Murphy, Mike Hill
FAQs
How can I get my citation number if I lost my ticket
Call Amy at Municipal Court at 304.755.0701.
How do I buy a paver to engrave for the memorial park?
Please visit City Hall for an application or call Carmen Kostelansky, Museum Manager, at 304.549.2213.
Do I need a permit to have a yard sale in Nitro?
Yes. Permits cost $2.00 and are available at City Hall.
How do I register my golf cart?
To register your golf cart with the City of Nitro, please visit City Hall and ask for Rita Cox, City Recorder.
See All